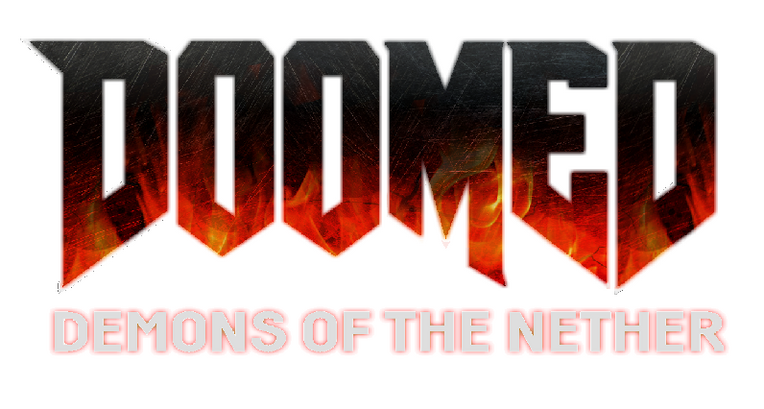 ABOUT
DOOMED: Demons of the Nether
An ambitious Minecraft adventure map
based on the recent DOOM games by id Software.
Created by a solo developer, Sibogy
---
FEATURED ON
---
---
GALLERY
INSTALLATION INSTRUCTIONS
NOTE: Only available on Minecraft Java Edition
1. Download here.
2. Create an Installation in the Minecraft Launcher:
3. Select new:
4. Give the installation a name, select 1.16.3, and click 'Create'
5.Select the 1.16.3 version, then click PLAY.
6. In the Minecraft main menu, select Options, then Resource packs
7. Select Open pack folder
8. File explorer will open. Select .minecraft to go to the main folder
9. Open the saves folder, then copy the downloaded .zip file into this folder
10. Extracting the file:

WinRAR program:
Right click and select 'Extract here'
If you don't have WinRAR or don't know:
Right click on the file and select open with Windows explorer.
Then Click and Drag the folder into 'saves' at the top
11. Go into Minecraft Single player and open the world.
You're ready to play!